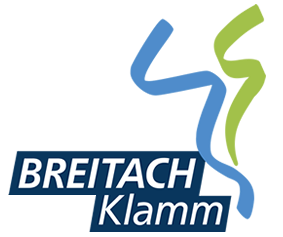 Discover the Breitachklamm
You can select different paths as you hike through the impressive Breitachklamm national monument while discovering your way around the gorge.
OUR TIP:
Take your time and experience the Breitachklamm on the circular walk route. There is never a dull moment! Besides the mighty gorge and the grand stone formations, you can also take in phenomenal views of the surrounding mountains ranges.