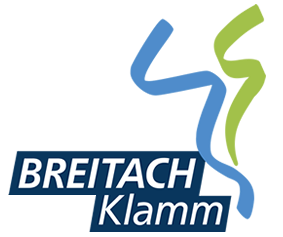 Summer-Adventure Breitachklamm
Experience the fascinating Breitachklamm on well-maintained and secured paths. During warm summer days, shady trees and the coolness of the wild water make the Breitachklamm a truly refreshing adventure.
Feel the power of the water - listen to the swoosh - marvel at the deep canyons with ground water basins and fascinating shapes which the water, with its enormous power, has cut into the stone over the years.
OUR TIP:
If you walk through the Breitachklamm, not only look down over the captivating water expansion, but also take time to see what looms above. You will be enthralled by exciting and abstract stones and tree formations far over your head.
Summer in the Breitachklamm