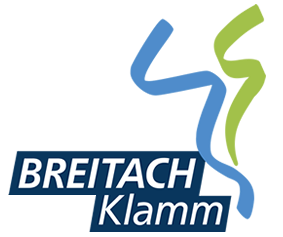 Priest Johannes Schiebel
Formation of the Breitachklamm
"Not a devils' work, but a godly creation!" Priest Johannes Schiebel conquers the Breitachklamm.
Formation of the Breitachklamm started approximately 10,000 years ago when the melting Breitach glacier began to saw its way through the chalk of the Engenkopf and the water slowly eroded the stone.
In 1905, this natural wonder of attractive beauty and dimension became accessible with the help of the priest Johannes Schiebel from Tiefenbach. Today, the Breitachklamm fascinates more than 300,000 visitors per year.